Buy Sander from Top Manufacturer for Wholesale Supply - OEM Exporter from China
Are you looking to buy a sander? Look no further than Yongkang Changde Tools Co., Ltd., a leading manufacturer, supplier, and factory of high-quality sanders based in China. Our sanders are designed to provide exceptional performance and durability, making them ideal for use in various applications, such as woodworking, metalworking, automotive repair, and construction.

Our company prides itself on delivering innovative sanders that meet and exceed the expectations of our customers. We offer a broad range of sanders, including orbital sanders, belt sanders, palm sanders, and detail sanders, to cater to different needs and preferences.

Our sanders are engineered with features that enhance operator comfort, safety, and productivity. They are easy to use, maintain, and repair, ensuring that you get the best value for your money.

Whether you are a DIY enthusiast, a professional contractor, or an industrial user, Yongkang Changde Tools Co., Ltd. has the right sander for you. Contact us today to place your order and experience the best in sander technology.
Yongkang Changde Industry & Trade Co., Ltd.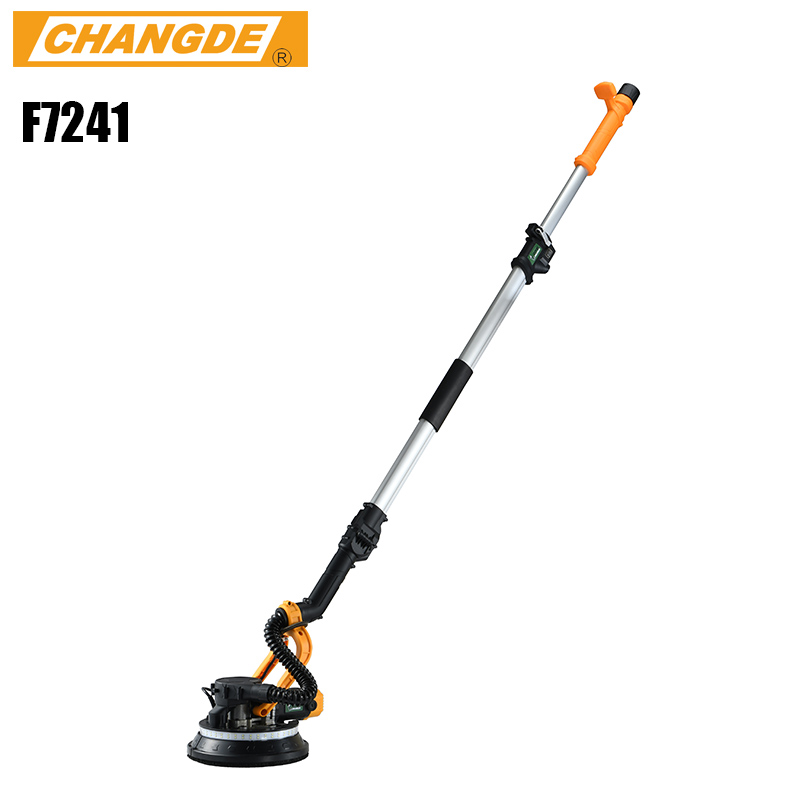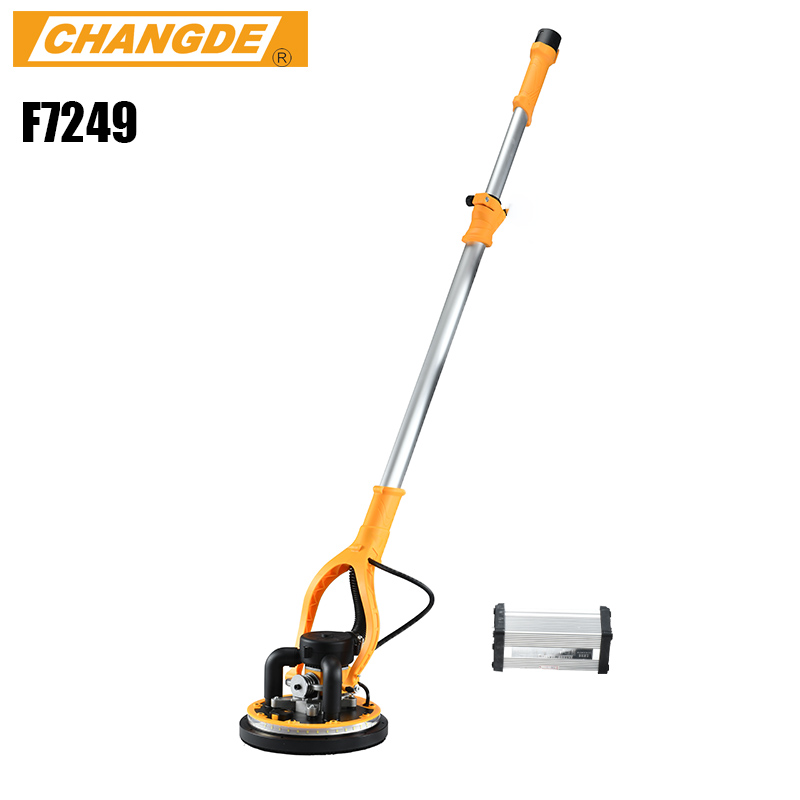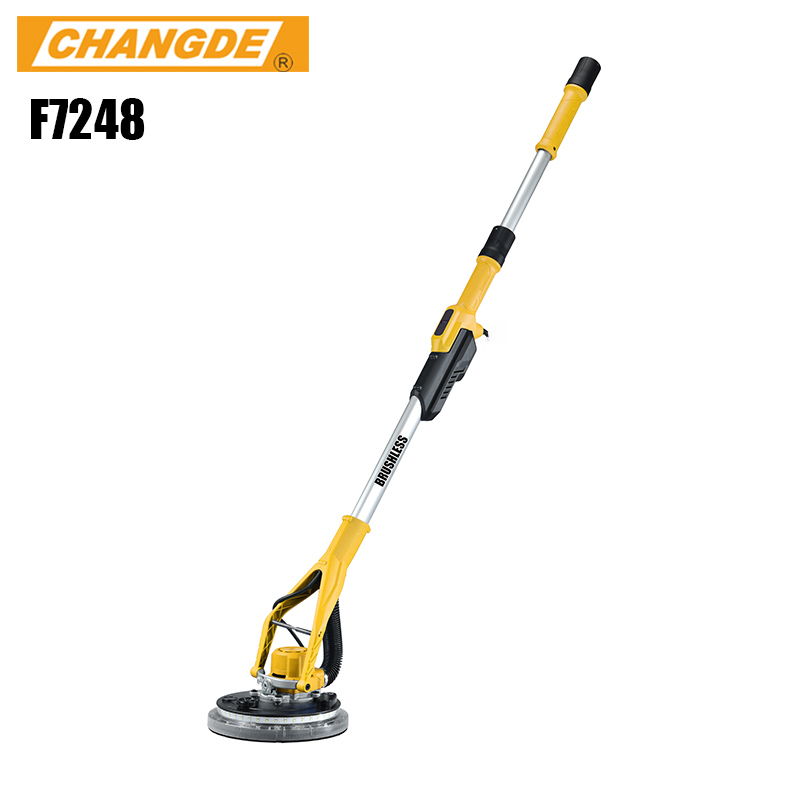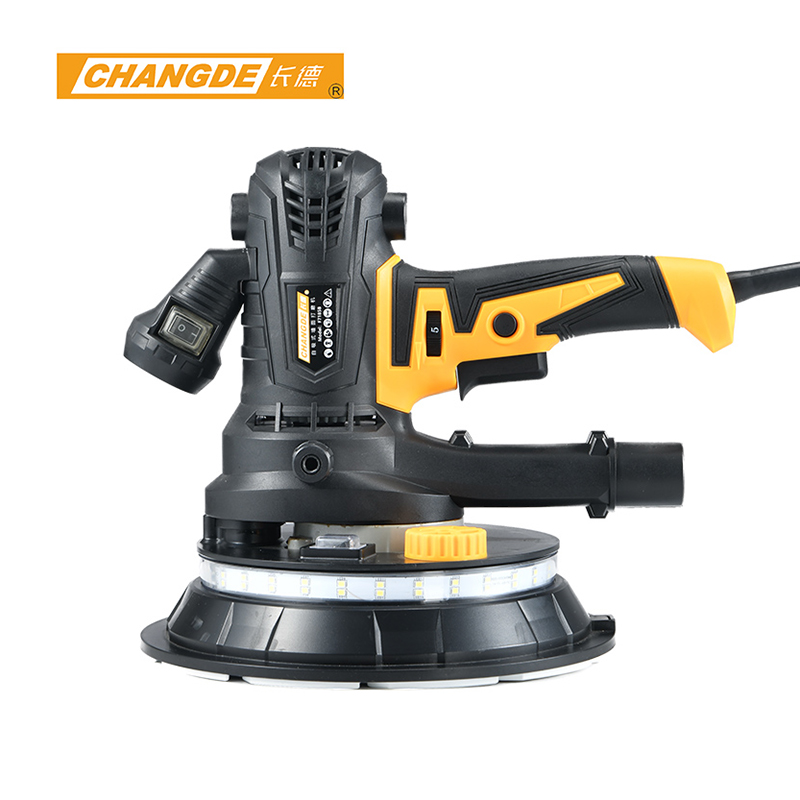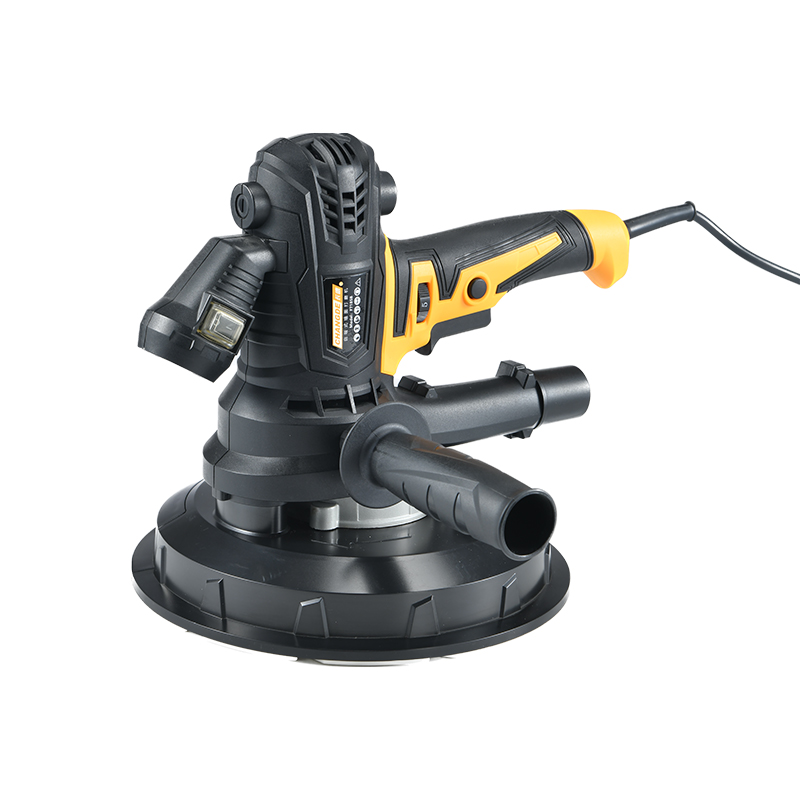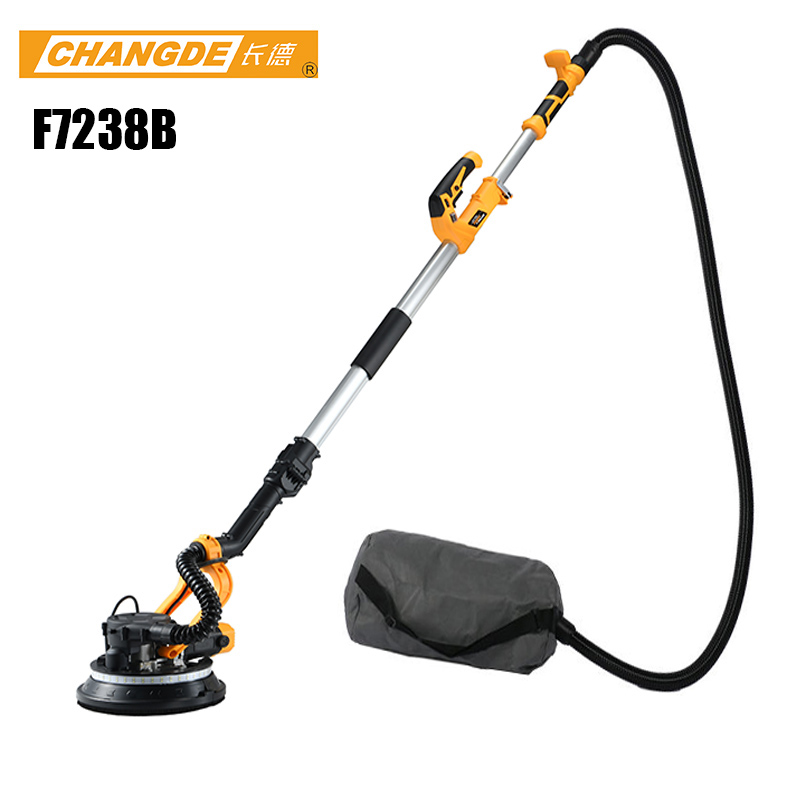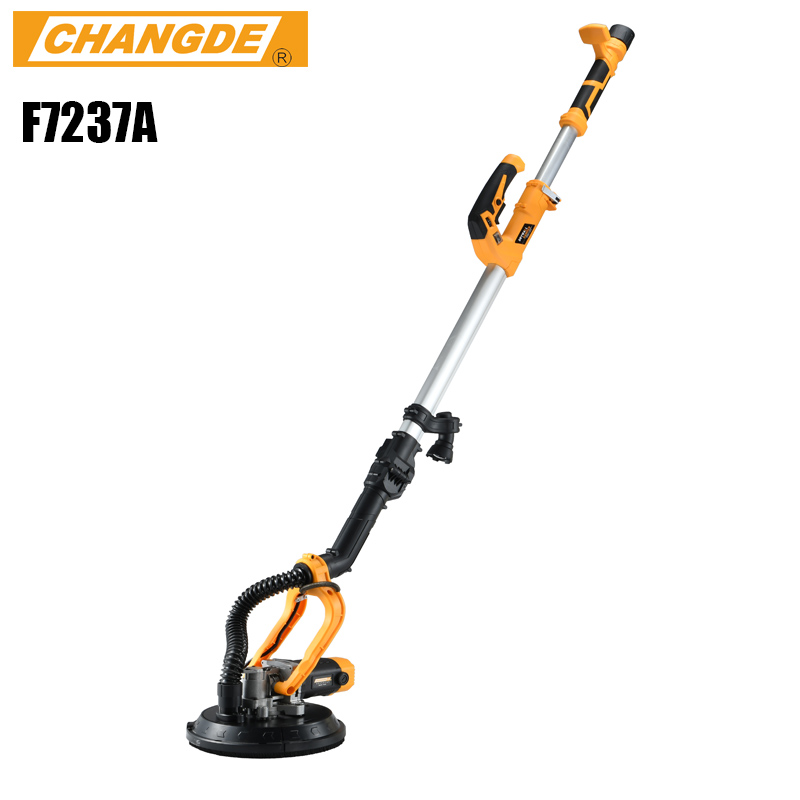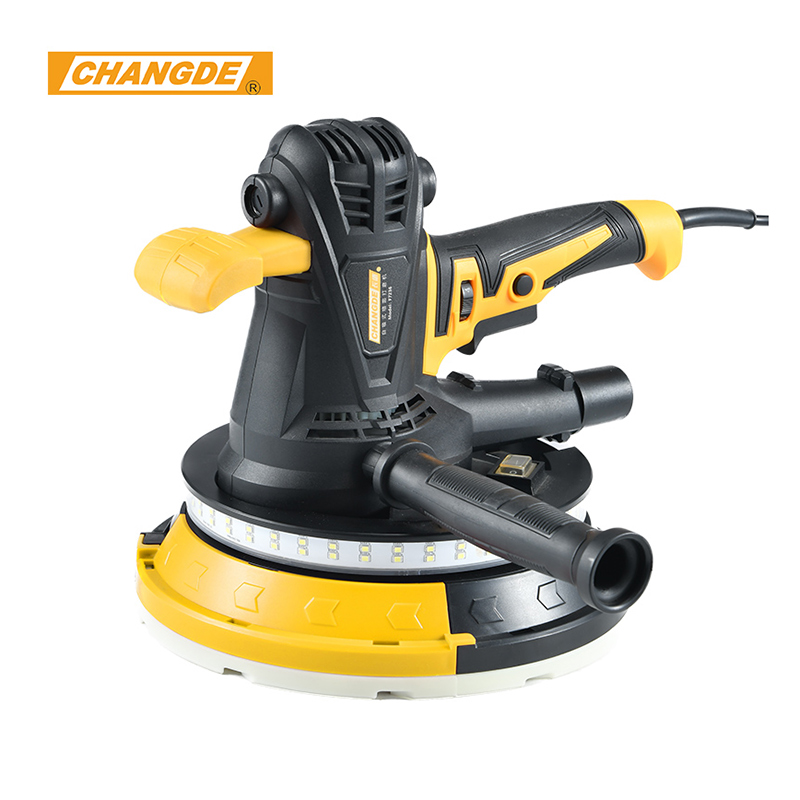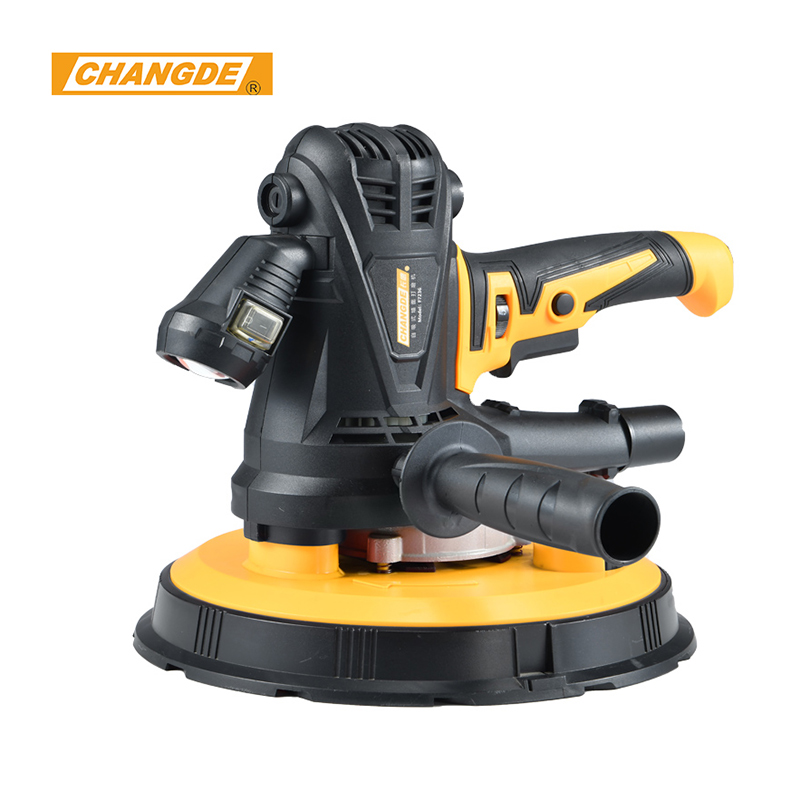 Contact us
Please feel free to give your inquiry in the form below We will reply you in 24 hours